Microsoft Online Services
The basic infrastructure of a company includes the known management systems of e-mail, documents and communications. Until recently, companies spent large efford for the daily operation of their business, while many systems happen to underperforming or not response at crucial time due to unexpected "failure". Today, the evolution of technology and the Internet allow us to proceed with the disposal of these services over infrastructures that are distinguished by the simplicity of use, maximum security and high availability. The most important advantages of this technology are as follows:
Release existing resources of manpower trivial and meaningless work
Resetting the cost of acquiring and managing these systems
Increase in data security and disposal within and outside the office
Reduce spending on capital equipment (hardware, network) and use it (air conditioning, electricity, repairs)
Free upgrades and edited by the same Microsoft
Written assurance of 99.9% continuity
Cost billing as a service rather than as a fixed expense (OPEX vs. CAPEX)
Easy and fast application migration solution

Microsoft Office 365 provides familiar tools of cooperation and productivity through the cloud. There is potential for cooperation between users with access to email from anywhere and extra services conferencing Web, documents, and calendars.
Regardless of whether you are a small business or international, the Office 365 offers solutions that meet the unique needs of your organization such as:
Users can recover emails, calendars and contacts from virtually anywhere, using your computer, browser or phone.
25 GB mailboxes for users that integrate seamlessly with Outlook and can send attachments up to size 25 MB. (Letter 1 GB for mobile workers).

 

Access to easy management tools on the Internet, allowing you to manage user rights and service settings, and adjust email to your domain.
Quick share and manage important documents, both when you are online and when offline
Invite external users to work on projects, documents and other important data.
Keep all of your employees with updated information and company news.
See presence information in real time - with photos, availability status and location - and enhanced instant messaging (IM), to communicate effectively and efficiently.
Make voice calls through your computer to other users of Skype in your organization or other organizations that use Skype.
Create, Coordinate and participate in scheduled and unscheduled meetings, audio, video and Web with people within and outside your organization.
Enhance your presentations online screen sharing and virtual tables.
Give customers the opportunity to participate in conference calls in Skype , even if they are not customers of the Office 365.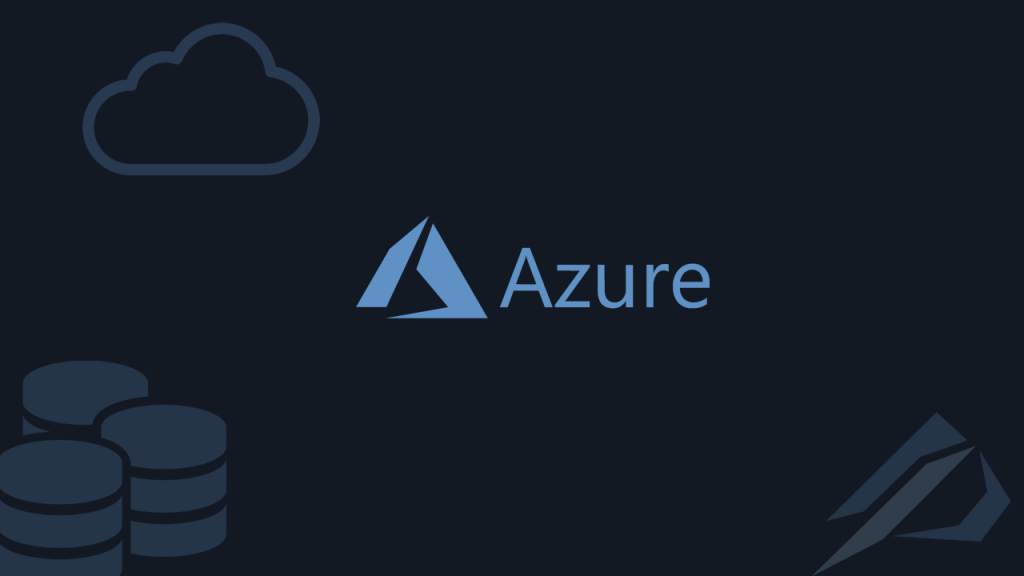 Τα Windows Azure είναι ένα λειτουργικό σύστημα υπηρεσιών cloud που δρα ως περιβάλλον ανάπτυξης, φιλοξενίας και διαχείρισης υπηρεσιών για την πλατφόρμα των Windows Azure.
Για τη δημιουργία εφαρμογών και υπηρεσιών με βάση τα Windows Azure, οι προγραμματιστές μπορούν να χρησιμοποιήσουν τις γνώσεις που διαθέτουν για το Microsoft Visual Studio. Τα Windows Azure υποστηρίζουν δημοφιλή πρότυπα, πρωτόκολλα και γλώσσες, συμπεριλαμβανομένων των SOAP, REST, XML, Java, PHP και Ruby.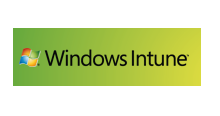 Το Windows Intune απλοποιεί τον τρόπο που η επιχείρησή σας διαχειρίζεται και προστατεύει τους υπολογιστές με υπηρεσίες cloud Windows και εγκατάσταση των Windows 7 ή 8, ώστε οι υπολογιστές και οι χρήστες να εργάζονται στο μέγιστο των δυνατοτήτων τους σχεδόν οπουδήποτε.
Με αυτή τη συνολική λύση, μπορείτε:
Να διαχειρίζεστε ενημερώσεις
Να προστατεύετε υπολογιστές από κακόβουλο λογισμικό
Να παρακολουθείτε τους υπολογιστές προληπτικά
Να παρέχετε απομακρυσμένη βοήθεια
Να παρακολουθείτε την απογραφή υλικού και λογισμικού
Να καθορίζετε πολιτικές ασφάλειας
Να αναβαθμίζετε σε Windows 7 Enterprise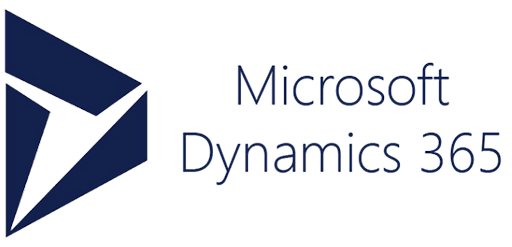 Το Dynamics CRM Online μπορεί να σας βοηθήσει να βρείτε, να διατηρήσετε και να αναπτύξετε τις σχέσεις με τους πελάτες, συγκεντρώνοντας γρήγορα τις πληροφορίες πελατών και απλοποιώντας τις επιχειρηματικές διαδικασίες, όπως:
Αυτοματοποίηση του δυναμικού πωλήσεων

Οι παρακάτω υπηρεσίες Online Services είναι διαθέσιμες για τους πελάτες με πολλαπλές άδειες χρήσης:
Επικοινωνία και συνεργασία
Exchange Hosted Encryption
Exchange Online Archiving
Groove Enterprise Services
Office Live Communications Server Public Instant Messaging Connectivity (LCS PIC)
Ασφάλεια
Forefront Client Security
Forefront Online Protection for Exchange
Forefront Protection 2010 for Exchange Server
Forefront Protection 2010 for SharePoint
Forefront Security for Office Communications Server
Αναφορά
Microsoft Learning Solutions